About Us
Welcome to Correct Body Maintenance | Palm Beach QLD
As a full spectrum Wellness Centre located in Palm Beach, we focus on your ability to adapt to stress and be healthy. Our goals are, first, to address the issues that brought you to our office, and second, to offer you the opportunity of improved health potential and wellness services in the future.
After relocating from our Tugun Clinic of 11 years, we are now open at our new premises in Palm Beach. Our team includes Remedial Massage Therapists, Reiki Practitioners and an Holistic Chiropractor. We offer a wide range of treatments such as Remedial and Relaxation Massage, Chiropractic Care, Nutritional Assessment, Postural Assessment, Gait Assessment, Detoxification, Weight Loss, Structural Postural Change, Private Pilates Postural Instruction and help with hormonal imbalances and digestive abnormalities.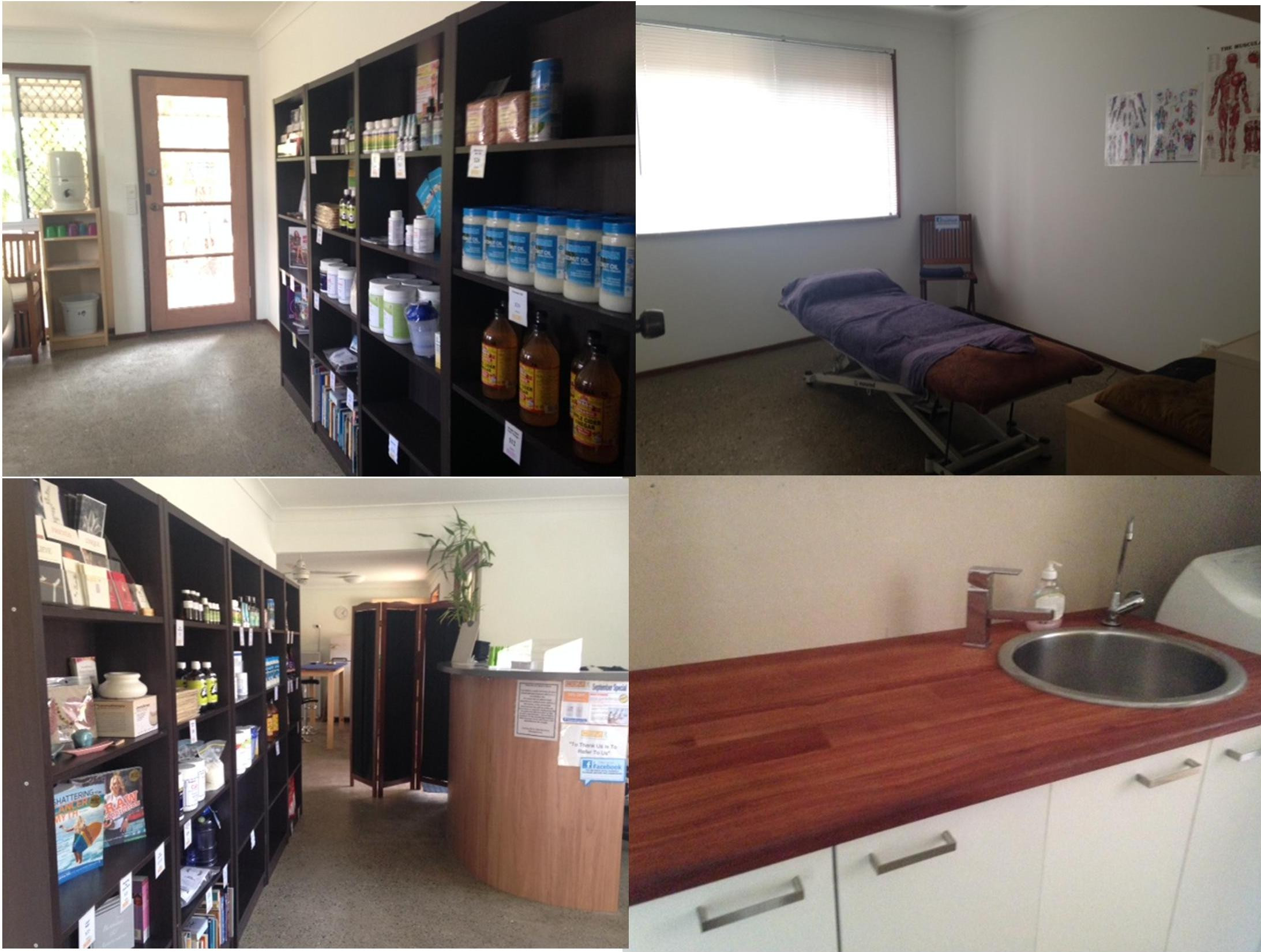 We are all dedicated to providing the best care to those who enter our office, and will suggest health supplements that we think will benefit you.  Our prices are low so we can provide our clients with affordable wellness.
Our logo is…"Where you are always in good hands…"and our Mission is to change the way our clients perceive their world, one body and mind at a time.  We are educating our community and leading them towards a wellness lifestyle, where they can fulfill their genetic potential.