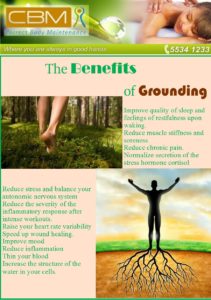 Improve quality of sleep and feelings of restfulness upon waking.
Reduce muscle stiffness and soreness
Reduce chronic pain.
Normalize secretion of the stress hormone cortisol
Reduce stress and balance your autonomic nervous system
Reduce the severity of the  inflammatory response after intense workouts.
Raise your heart rate variability
Speed up wound healing.
Improve mood
Reduce inflammation
Thin your blood
Increase the structure of the  water in your cells.