Reiki
Welcome to Correct Body Maintenance | Palm Beach QLD
Reiki (pronounced ray-key) is a Japanese word that means "universal life force energy". It is an ancient form of hands-on Healing. Reiki works to create spiritual, mental and physical harmony.  Reiki energy is channelled to wherever it is needed in the body of the person being treated. Reiki stimulates the body's natural healing ability at the deepest levels, removing physical and emotional blockages that may have been causing illness or upset. The essence of Reiki is to cleanse the body and balance the chakras, harmonising mind, body and spirit through a detoxifying process while at the same time promoting a more positive attitude.
---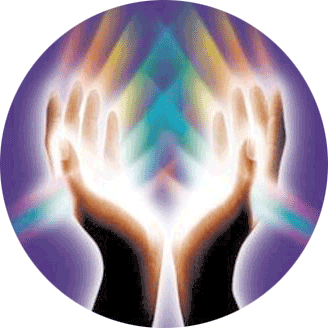 Reiki can provide relief for many ailments including:
Headaches and migraines
Backache
Day to day stress
Stress-related illnesses
Boosting the immune system
Boosting circulation
Chronic illnesses such as asthma or arthritis
 Promotes relaxation, balance and harmony
 Enables clear headedness and clarity of thinking
 Promotes deep sleep
 Aids recovery from wounds, illnesses, ailments, broken bones, and surgery
 Assists in dealing with emotional upsets and grief
 Promotes inner peace and calm
 Can assist in solving problems/issues and achieving goals
 Can alleviate pain and assist pain management
Releases stress and tension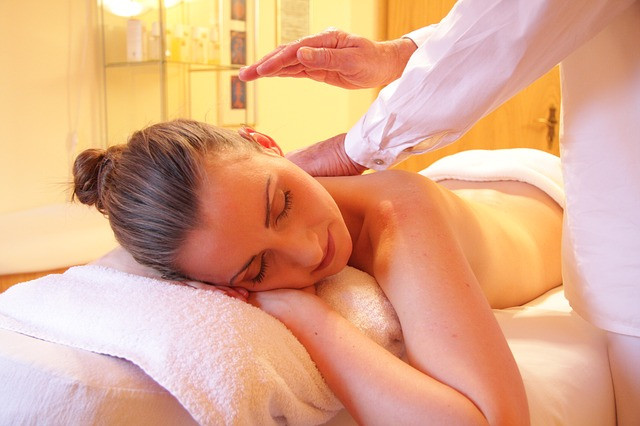 If you suffer from:
Stress
Unable to relax
Insomnia
Cluttered thoughts
Unable to make a decision
Lack of deep sleep
Unable to get to sleep due to thoughts running around in your head
---
Recommended Treatment Times:
Adults: 1 hour $75
Babies & children: 1/2 hour $45
Ideally, treatments should be spaced weekly over a period of 6 weeks.
24 hour Cancellation Policy Applies or a fee is charged.
---
Treatment Types:
Standard Treatment: Seated or table treatment of 20 minutes to one hour duration depending on your age and state of health.
Healing Treatment: Two part treatment to assist with problem /issue solving or achieving goals. The first part is a seated treatment lasting from 15 minutes to 30 minutes, followed by a 1 hour table treatment.
Distance Healing: This treatment is used to treat people who cannot attend a clinic treatment due to distance or some illness or ailment. Duration of the treatment is 30 to 40 minutes.
Toohey: By using a sketched floor plan of a persons' home the energy of the house can be tapped into to determine what is needed to bring about a specific energetic outcome in your home such as a harmonious, calming, or re-energise quality and feel to your dwelling.
---
Consulting At:
Correct Body Maintenance | Palm Beach QLD